It's Official: LINSANITY is coming to San Diego for Opening Night!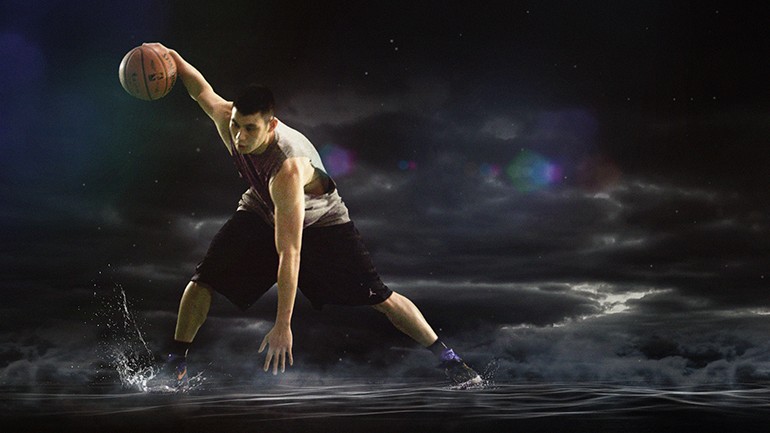 The wait is over. We could only keep mum for so long.
The opening night film for the 3rd annual Spring Showcase is the Jeremy Lin documentary LINSANITY, fresh off its world premiere earlier this year at Sundance. For a film of this caliber and a subject as larger-than-life as NBA phenom Jeremy Lin, we're doing it big: the 700-seat Birch North Park Theatre, where we last held a sold-out opening night with another against-the-odds true story (Don't Stop Believin': Everyman's Journey).
Join us and the LINSANITY filmmakers for a night of stereotype-busting, community-building, and b-balling. For the hoop heads, relive the Knicks' extraordinary 2012 run led by a former benchwarmer. For everyone else, there will be inspiration, humor, and charisma to spare. Get your tickets now!
7pm, Thursday, April 18, 2013
Birch North Park Theatre
2891 University Avenue, San Diego, CA 92104