Spring Showcase Opening Night Film: it's a secret!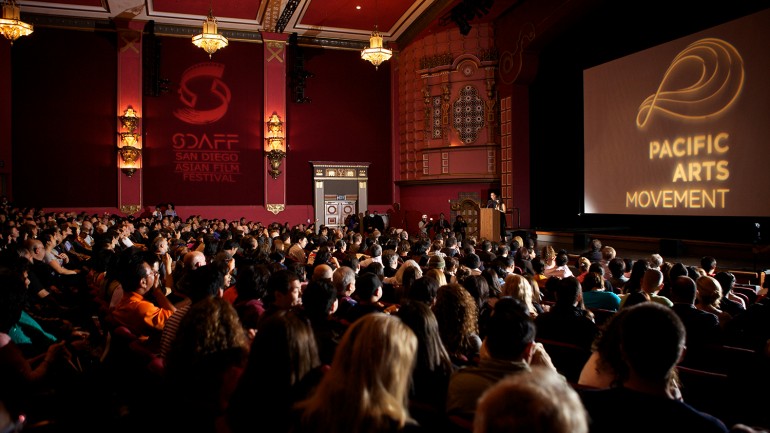 We could just tell you what it is. But what fun would that be?
All we can say right now is that it's one of our most anticipated films of the year, one that we couldn't wait until our November festival to unleash, but which we can, to anticipate the drama and excitement of the film, wait until April 1 to announce.
We can also say that it's big. And to account for the demand, we're bringing the film to the giant Birch North Park Theatre, the historic venue that hosted our last opening night film, Don't Stop Believin': Everyman's Journey.
In the meantime, keep checking back for announcements or reserve your tickets now here. We can only show this film once, so save the date!
Thursday, April 18, 2013, 7pm, Birch North Park Theatre